Bio
Alex is a classically trained pianist and composer, with a Bachelor's degree in Piano and Composition from the "C. Porumberscu" music conservatory in Bucharest, Romania (in 1982), and a Masters degree in Music Composition from University of Redlands, California (in 2008)
Born in Bucharest, Romania, he began playing piano at age 7. While a student at the Conservatory, he started tutoring and giving piano lessons. Besides his formal classical training, Alex also began to be interested in Jazz and popular music.
In 1986 he relocated to Sweden and toured Europe with such groups as the Platters. He later taught piano and music at the Falkoping's Music School.Alex moved to California in 1998 and set up a Music and Video studio, working on projects for Christian Chalifour, The Coyotes, Randy Riggs, Robert Kunkel, Dewey Terry (music), Champion Bearing, Coachella Valley Symphony Orchestra and Desert Adventures (video), to name just a few. He continued working as a piano and music teacher, as well as freelance pianist throughout the Coachella Valley. Since 2006, he is the music director for the
Presbyterian Church in Palm Springs
.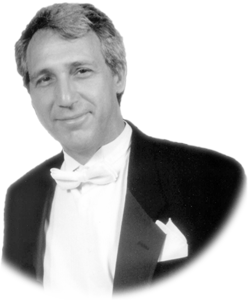 "Music is love, love is music, music is life, and I love my life. Thank you and good night." —A. J. McLean